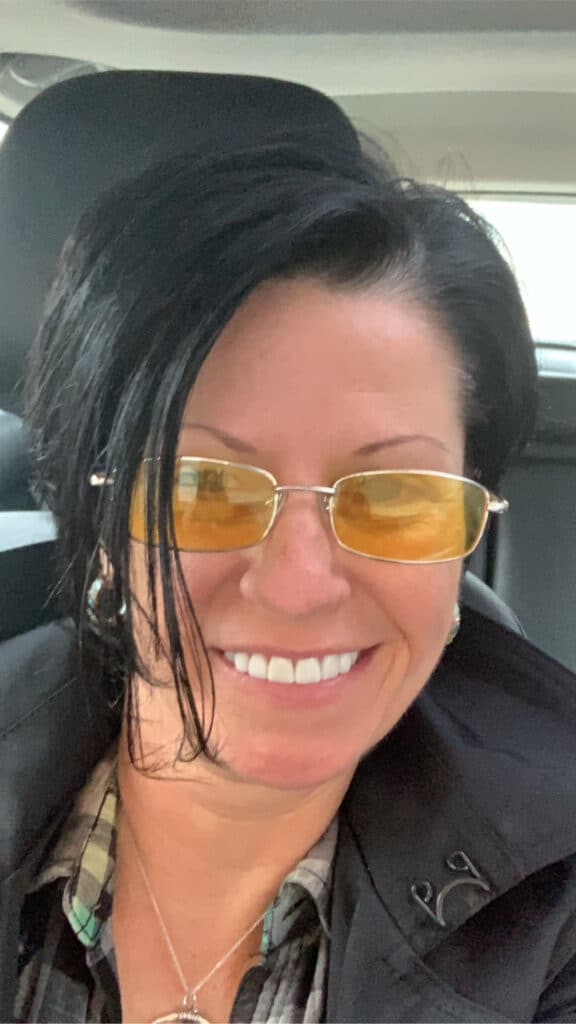 My Name is Lori A. Kashellack.
I am a Recycled Materials Artist.
I picked art up again when I turned 40. I remember being asked by someone close to me if we could get some watercolor paint out and just paint something. I had not touched paint in about 20 years. It was such a calming meditation, and I realized I needed to reconnect with my art.
For the next 5 years, I painted religiously, and made custom pieces for friends, and clients. At one point, I had the opportunity to show my work at a few Pittsburgh galleries, including Percolate, and GalleriE Chiz.
3 years ago, a close friend said to me, "Why spend money on canvas, when you can paint on an old door or window"?    She was right! Those images vaulted off that window, and after I applied the resin, I realized "this is a permanent way to preserve beautiful paintings, and photographs as well.