Everything is in the cloud, isn't it?
Everything is in the cloud, isn't it? When did we stop giving some of our most special moments "Real airtime"? And can every moment be defined as special?
For me, I went through thousands of photos and paused on the few that I knew, "that feeling had returned". That same feeling, I felt the moment I snapped that photo. I remember how I felt standing there, what I was wearing, what the air smelled like. The color of the sky, and who I was with. This is the photo I said to myself, this is the feeling I always want to remember.
Your home is your temple, and many of you are spending a lot of time there due to covid. Now is the time to finally hang that rare photo that speaks to you. That photo that touches your soul, let's give it the airtime it deserves. 
Whether it's a photo or a painting you wish to remember or showcase, permanently resining it onto an old wooden door, or window gives it life without taking away or competing with the natural beauty of that old door or window. 
Together we will create your very own art installation. Whether it is in your home or place of business, permanently showcasing that rare moment captured in a photo or a painting breathes life into the space you wish find peace in. The space you call home. 
I picked art up again when I turned 40. I remember being asked by someone close to me if we could get some watercolor paint out and just paint something. I had not touched paint in about 20 years. It was such a calming mediation, and I realized I needed to reconnect with my art. 
For the next 5 years, I painted religiously, and made custom pieces for friends, and clients. At one point, I had the opportunity to show my work at a few Pittsburgh galleries, including Percolate, and GalleriE Chiz. 
3 years ago, a close friend said to me, "Why spend money on canvas, when you can paint on an old door or window"?    She was right! Those images vaulted off that window, and after I applied the resin, I realized "this is a permanent way to preserve beautiful paintings, and photographs as well.
My process is simple: I frequently stop in at "Construction Junction" and keep an eye out for old doors and windows that have great potential for either resining a painting on, or a photo within in it.  I look for solid wood, a strong structure, character, and unique pieces such as church doors, and church windows. I can immediately see past the hanging paint chips, the scratches, and the imperfections. 
When I find an old door or window that speaks to me, and has great potential, I imagine the finished product long before it is finished.  I can tell that the wood itself will be stunning once I strip those 10 layers of paint and get to the bare bones. Whatever photo we select for that piece will add immense beauty to the room you choose to display it in as they complement each other and bring a strong presence to that lonely wall you keep thinking, "something is missing there", What a sad and lonely white wall.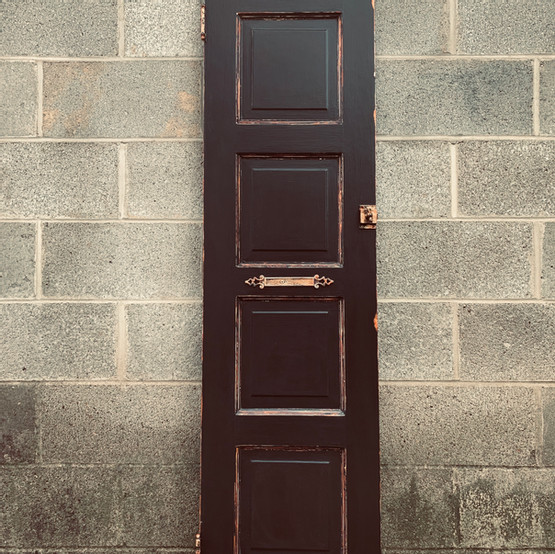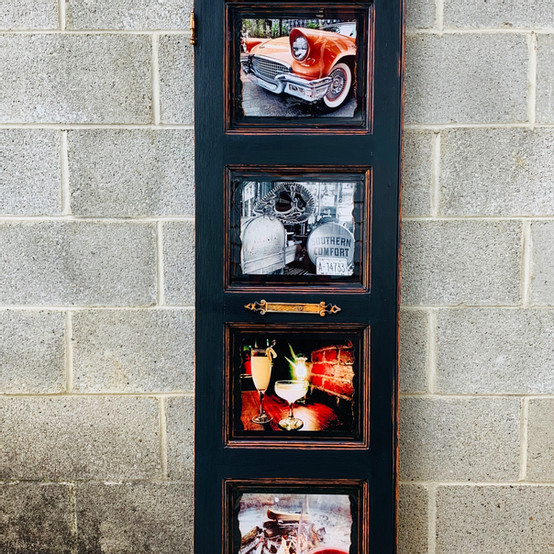 GET YOUR PHOTOS OUT OF THE CLOUD AND ON TO YOUR WALLS.
Try it for free . No registration needed. 
Inspiration happens when you realize you have so many treasured moments lost in the "cloud". These images and magical moments also exist in your memories and are 'floating somewhere in your files".
Together we will manifest your vision and get those important moments out of the clouds and on to your walls.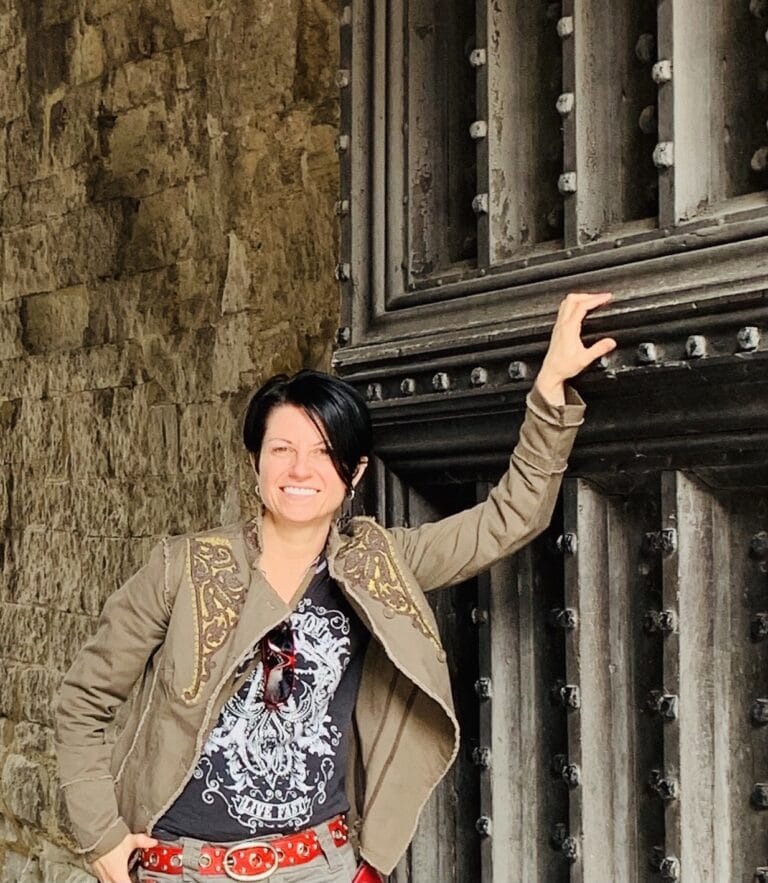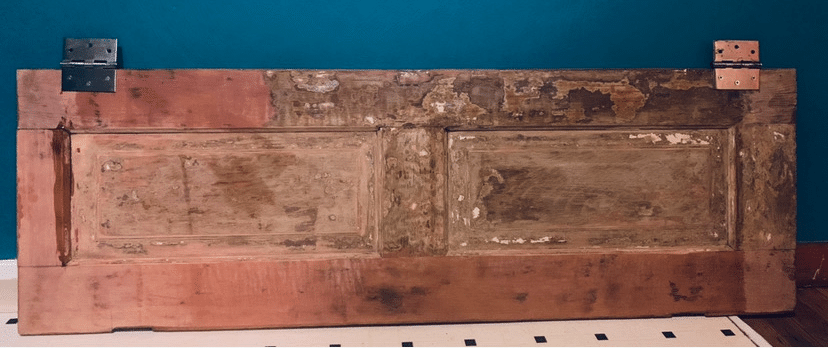 Upon our first conversation we will find out what special moment or moments have been speaking to you and determine the size of the prints we will need, and if there are any complimentary moments you would like as a part of this piece or pieces.
We will then discuss the room you would like this gem to be displayed in, the size, and the color, and go from there.
Step Three. Reclaim & Reuse
Finding the right door or window is a critical part the process, the size and the ultimate location need to be considered. They may need a little love, and a lot of elbow grease, but the task is worth the originality and the beauty they lend to your rare moments in time.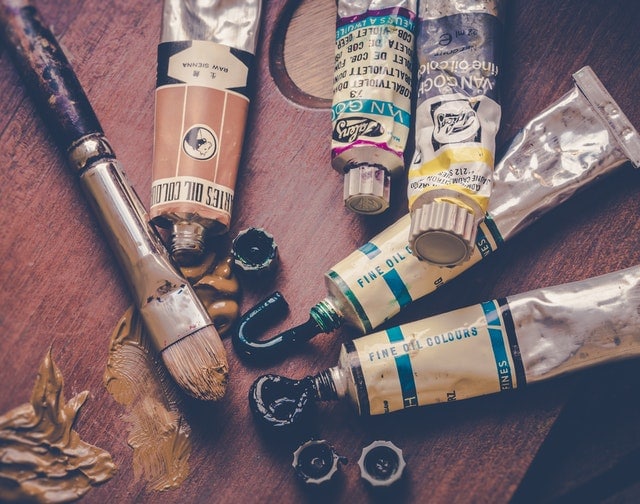 Once we have selected the photos, decided on the space this piece will be displayed in; I go work! This is where I begin to transform that door or window and breathe life back into something so old, and watch it become new again. Once I complete the resurrection, I will resin your photos into that piece.
By doing this, not only have we permanently resined your special moments, but we have also contributed to the environment by using and restoring what is already available to us. The reuse of these materials honor our shared commitment to an eco-friendly lifestyle. What incredible energy to bring into your home.
Every day you see this piece reminding you of how you felt, what you saw and who you were with when you snapped that photo hanging on your wall will most certainly take you back to that feeling. Instead of rummaging through the cloud to find that picture in time that touched your soul, you now have it forever preserved in beautiful vintage framework.